Even though contact centers have undergone significant changes due to technological evolution, unsatisfied customers still remain one of the biggest challenges.
So if we want to solve this problem, we should first define what is a call center and who are unsatisfied customers.
What is a contact center? In simple words, it is a place where people called "agents" or "operators" conduct call transactions with consumers.
Who are unsatisfied customers? Unsatisfied customers appear when:
provided service does not match their expectations

agents make mistakes

errors occur in tech tools.
As American business author Michael LeBoeuf said, "A satisfied customer is the best business strategy of all." And now that we know who unsatisfied customers are, let's see what reasons make them upset and how you can increase their satisfaction.
Low FCR (First Call Resolution)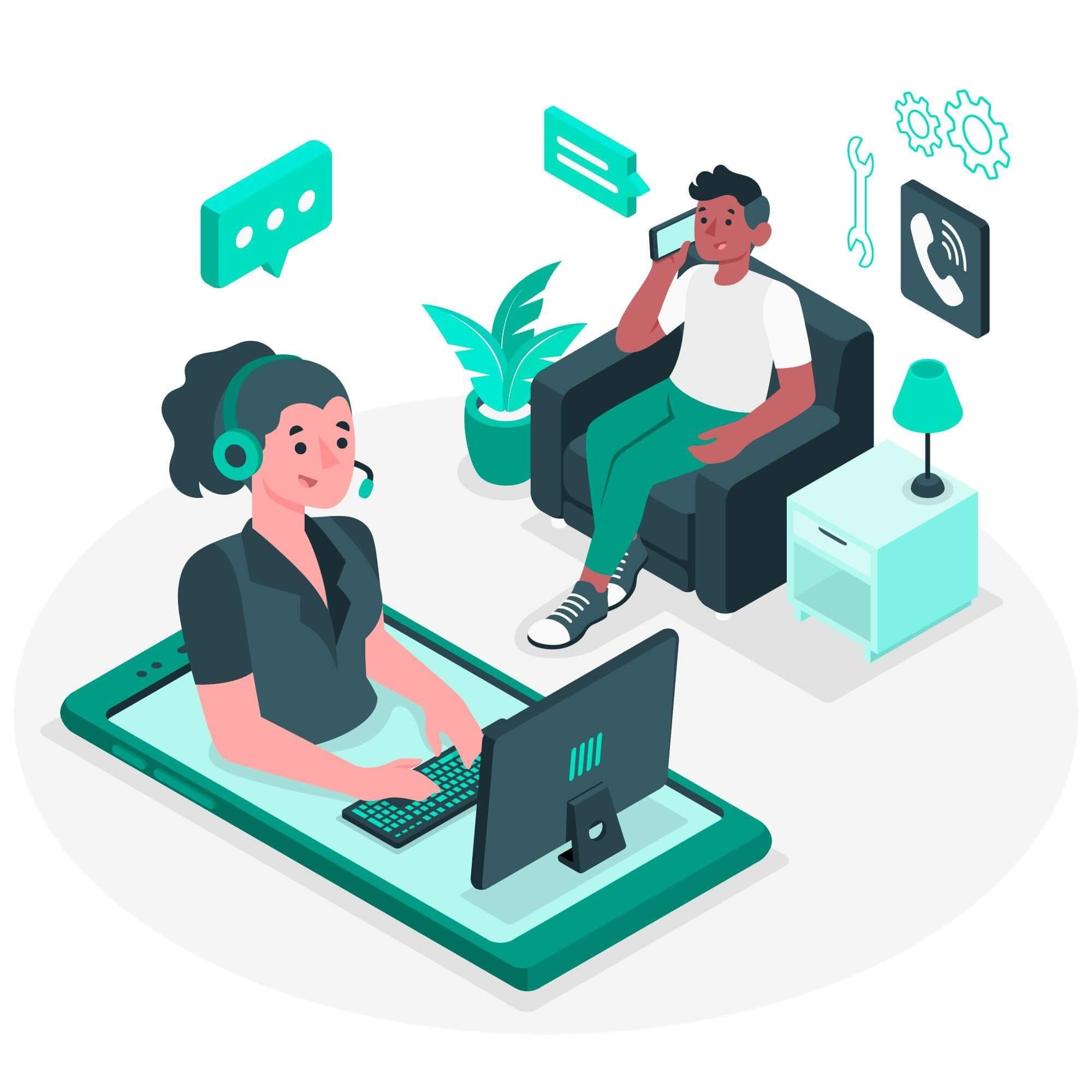 FCR is a contact center's ability to answer clients' questions and solve their problems with the first call made without following up or forwarding the call. The statistics show that 82% of customers switch companies if their experience is poor. The higher the company's FCR rate is, the stronger the service you provide and, respectively, the happier customers you have. Therefore, it is important to train your operators to handle situations with as few call transfers as possible.
How, you'll ask? We should understand that FCR is not only "one unanswered call". It is in some cases an agent's incompetency about the caller's issue, in other cases, the customer's lack of information about their case. We also know that low FCR does not appear from nowhere. Low FCR is the indicator of the weak spots contact centers have and these weak spots arise from:
inefficient cross-organizational communication between agents

serious knowledge gaps about the given issue
Therefore, as the problem we try to solve is complex, the solution we need should also be complex.
Tip #1. Knowledge centers
"Knowledge has a beginning but no end" - Geeta Iyengar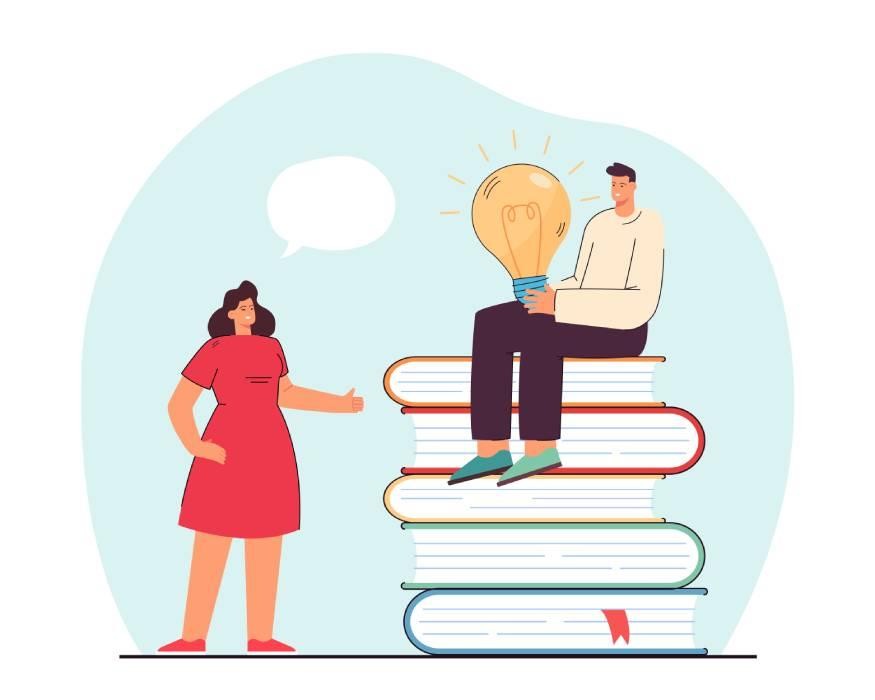 Create instructive knowledge centers for both agents and customers. Knowledge centers are internet-based portals where people share helpful information. These portals or systems allow people to communicate with one another to get the important information they need. So, make sure that the articles you provide are informative and easy to read. Properly organized, these centers will help operators enrich their knowledge on specific topics for improved service, and assist customers better understand whom to address with their current question.
Tip #2. Analytics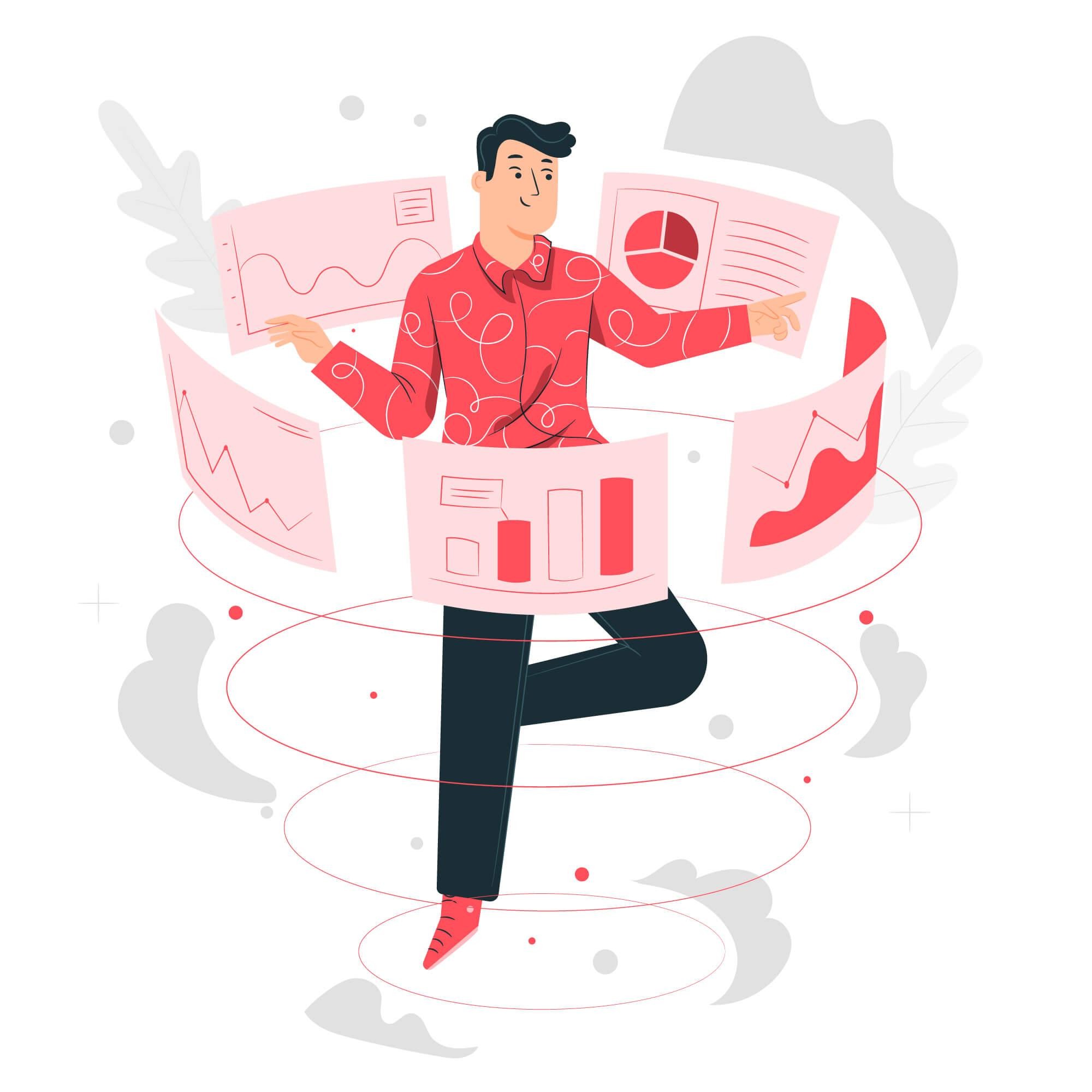 Analytics inspect collected data to find answers to arising questions. Defining significant patterns will help you better understand customers. Speech analytics transcribe recorded calls to extract the meaning from them and enhance the contact center's performance. Using Speech Analytics you may identify common unresolved problems. Analyze why the call was transferred to another operator and for what reason the customer was not satisfied with the provided solution. Analysis of the recorded calls can also tell much about the customer's speech. For example, if your customer says: "I am calling again... ". For what reason the problem was not solved the first time the customer called? Was it because of a lack of information or something else?
Define the most common issues and train your agents if they are inexperienced or unaware of certain issues.
Tip #3. Chatbots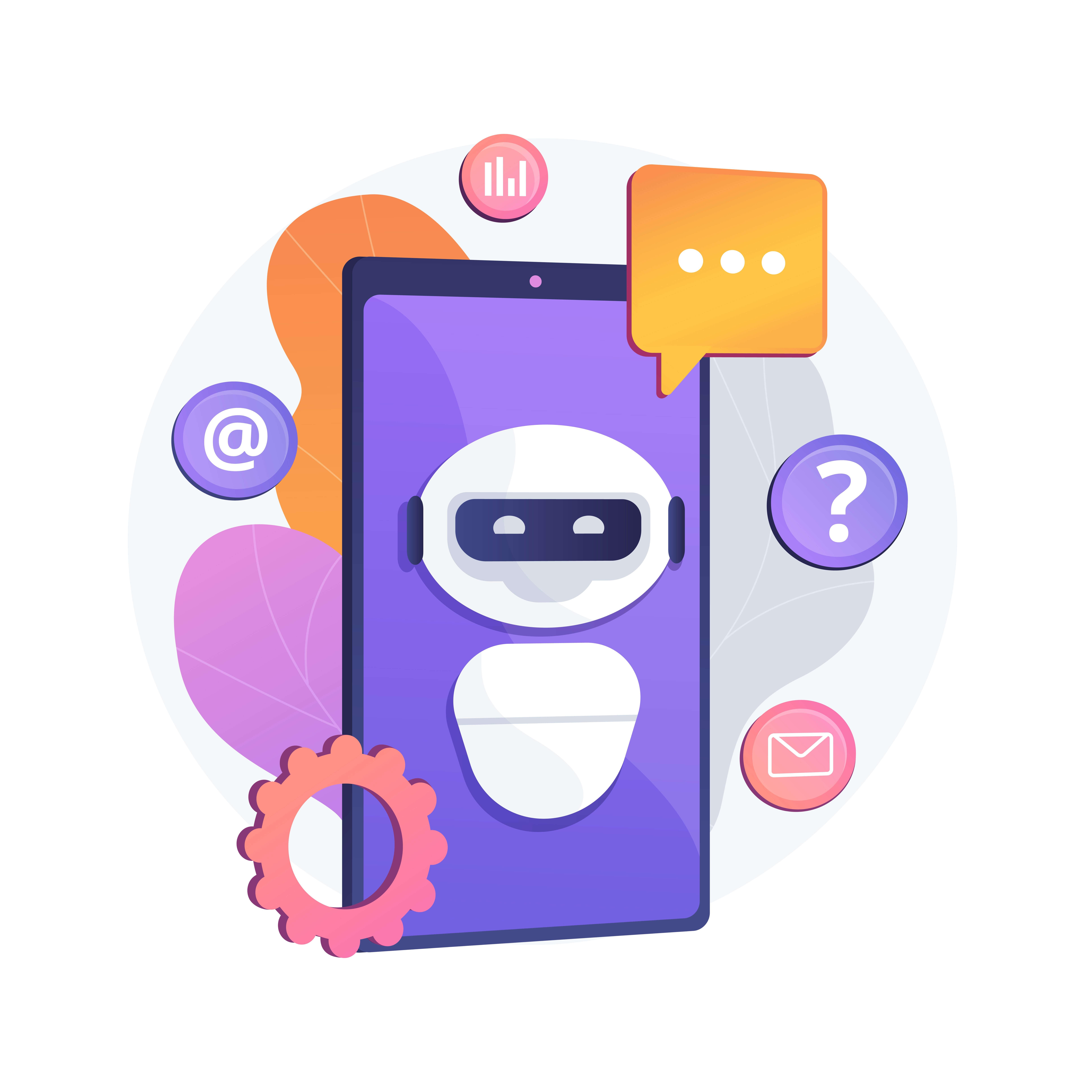 If you want to increase your contact center's FCR, concentrating on only calls is not enough. Low FCR on chats also influences the service you provide and damages the rates of customer satisfaction. Therefore, it is important to provide greater customer service using multiple channels.
The statistics gathered by Comm100 verify that with 68,9% success modern chatbots regulated customer communication. AI chatbots are the best solution for providing seamless communication even if your agents are not able to respond. Being 24/7 available will reduce consumers' wait time right away. In view of the fact that customers want answers to their questions immediately, AI chatbots will definitely help them meet those needs.
Increasing client expectations
Do you think that a positive customer experience is as important as the products and services you provide? If your answer is "Yes" then, congratulations :)
You are already one step closer to understanding your clients.
And now let's dive into some reports and statistics to understand why it is the way it is. If you search "customer experience statistics" you'll see that most clients choose "great service" over marketing campaigns, products, and many more. Different surveys rank it with different numbers, but one thing stays unchangeable. The majority of clients choose great service over everything else. For example, the research on Gladly tells that 80% of customers find customer experience as important as the services or the products. Another survey done by Harris Interactive says that 89% of clients switched to competitors if the service was low.
We all like when we are treated well. To provide great service that will guarantee a great customer experience, we should first define customer expectations. But our new world of modern technologies is also a world of constant changes. Technology changes from day to day and so does client expectations. So, this means that we should not only define customer expectations but also find ways to keep up with them as they increase.
Customer expectations mean everything your clients expect from you: your service and your product. To meet those expectations, you should:
Know your clients
Applying the right Contact Center Software, try to gather the necessary information for further analysis. This analysis will help you to understand who your clients are and why they are contacting you.
Use data from FAQ (frequently asked questions) and client feedback collected by the Software to get closer to your customers and understand what they really want. Once you understand them it becomes possible not only to meet their needs but also to exceed them.
Offer multiple channels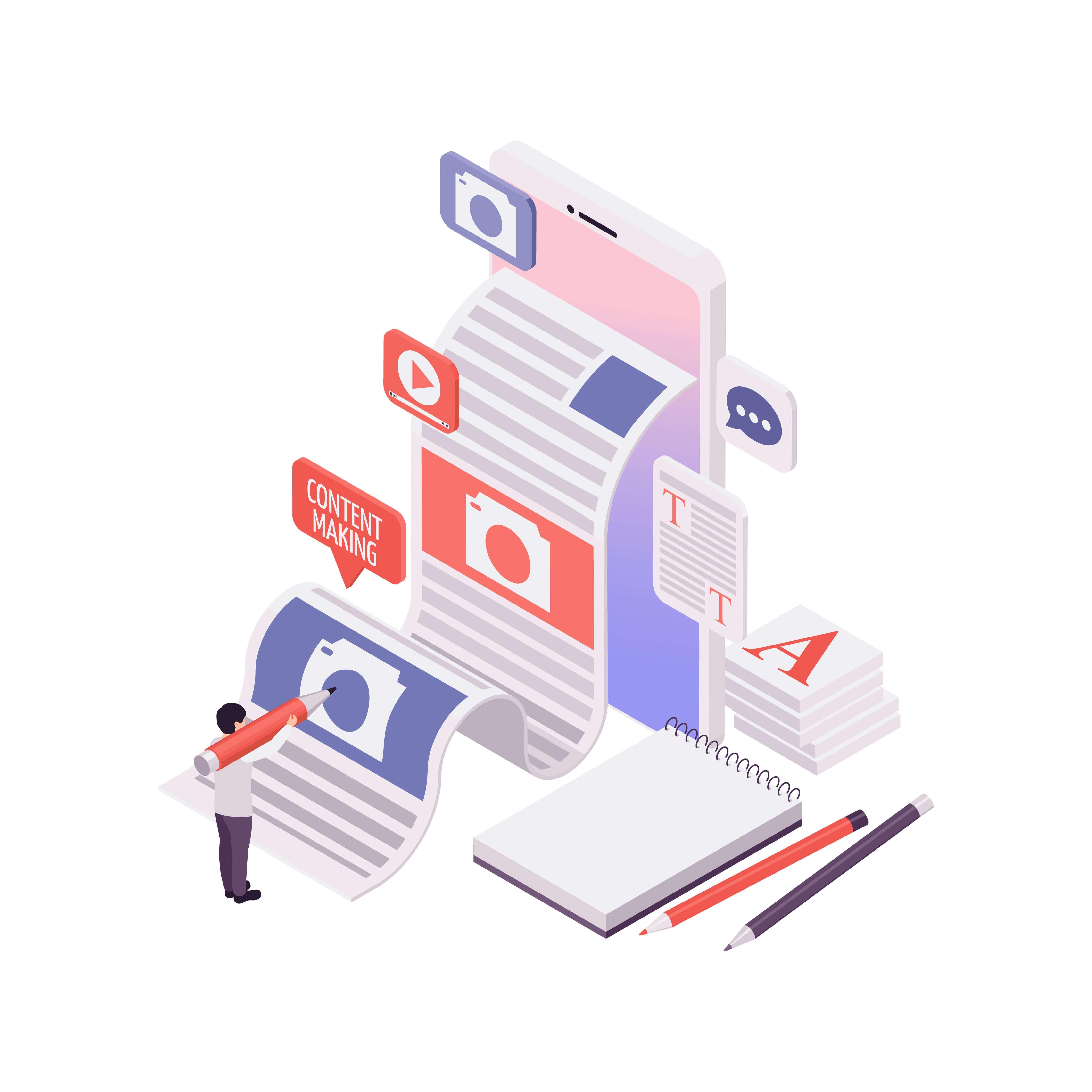 Nowadays most organizations choose multiple channel strategies to attract and communicate with customers. Multi-channel and Omnichannel allow customers to reach your company using the preferred device. The more channels you have to contact you the more happy clients you'll get; and the more ways customers have to communicate, the better customer service you provide. Therefore, if you apply Multichannel or Omnichannel strategy make sure to build coherence across all of them.
Help clients to adapt to the technology
As mentioned above, using Software fueled by the latest tech solutions is definitely a good idea. The Software will help you to cut down human errors and collect necessary data, so you may increase customer satisfaction. If only all your customers speak the same "language" as applied technology.
Well, even though it is true that people all over the world love to use technology that makes life easier and faster if the Software you utilize is complex and complicated some serious issues may arise. Your customers will get frustrated, irritated, and confused if they will not be able to use the latest innovations you try to supply them with.
Help your clients to understand your tech tools to get used to them as soon as possible. Make sure that the explanations you give are also simple and easy to comprehend.
COMMUNICATION ISSUES
When it comes to chatbots, canned responses are a great solution to quickly answer clients, but not when it comes to communication with real agents.
Canned replies create the feeling of reading from a ready-made script. The script may be applied to anyone, but customers, like all of us, want to feel that the service you provide has a personalized nature.
So, if your agents are using canned replies too often, give them an opportunity to develop their soft skills. Provide training sessions where they can improve their attitude, listening, problem-solving approach to customers and many more.
WANT TO PROVIDE THE ULTIMATE CUSTOMER EXPERIENCE?
See how Instacall can help you cope with the obstacles to exceed customer expectations and increase satisfaction.