Toward more secure public
The public safety industry has an approach of using strategies that increase public safety and security and leverage citizens' trust. Our company provides tailored solutions created with the use of groundbreaking technologies that will help organizations prevent incidents and protect their people better and faster. Pragmatic solutions that solve cases and save lives.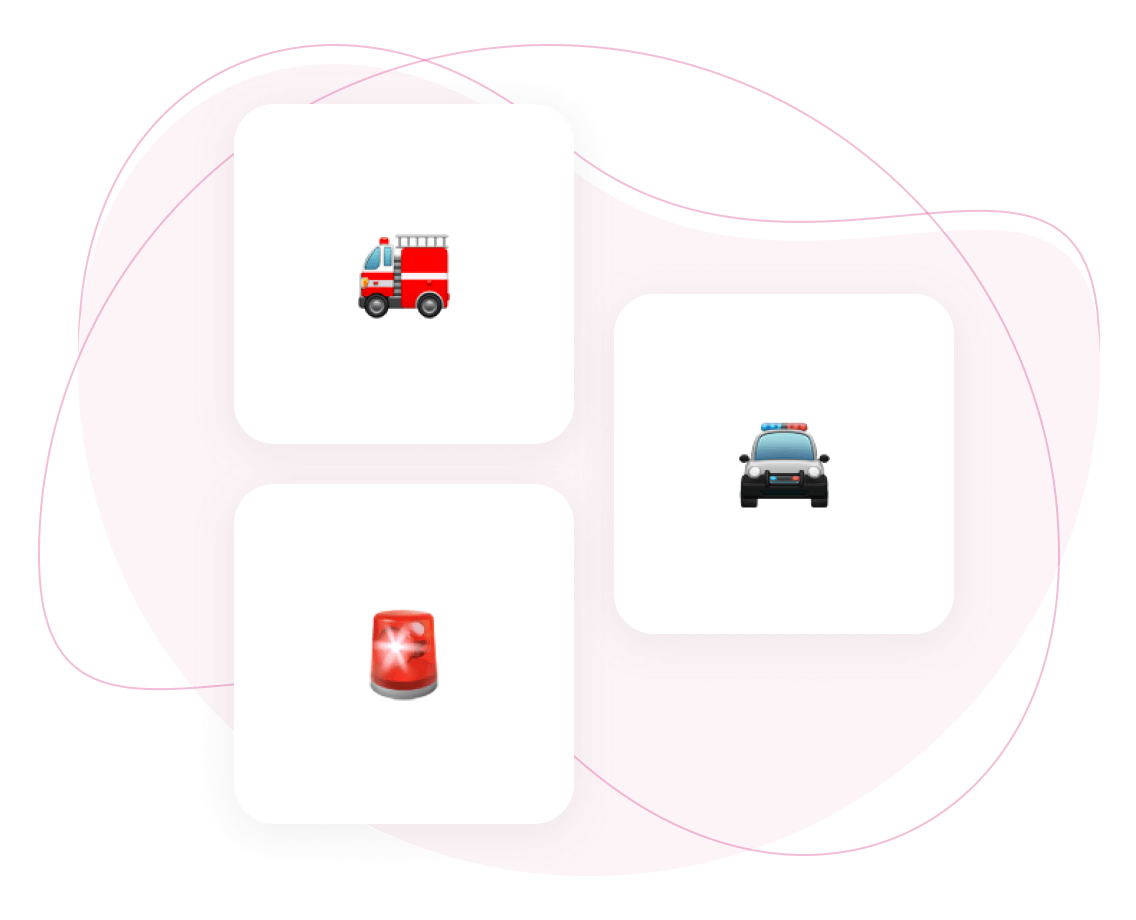 Government ERP Solutions
ATL Tech's flexible ERP solutions will help governmental organizations to support their day-to-day operations and allocate resources matching individual business needs. Our solutions may be hosted both on-premise and cloud.
Contact Center Solutions
ATL Tech will power the Public Sector with tech-savvy solutions to provide streamless connections in moments of crisis. Reliable and flexible contact center solution with integrated omnichannel capability.
System Integration
In order to ensure enhanced productivity of existing operations, use our system integration methods, including both vertical and horizontal integration, and obtain striking unity of processes combined into one large smooth working system.
Government CRM Solutions
ATL Tech's CRM solutions have all features needed for the government to build and manage ongoing consumer relationships by collecting and organizing customers' data. We also ensure both deployment types for your comfort.
Keep the public safe with our
innovative solutions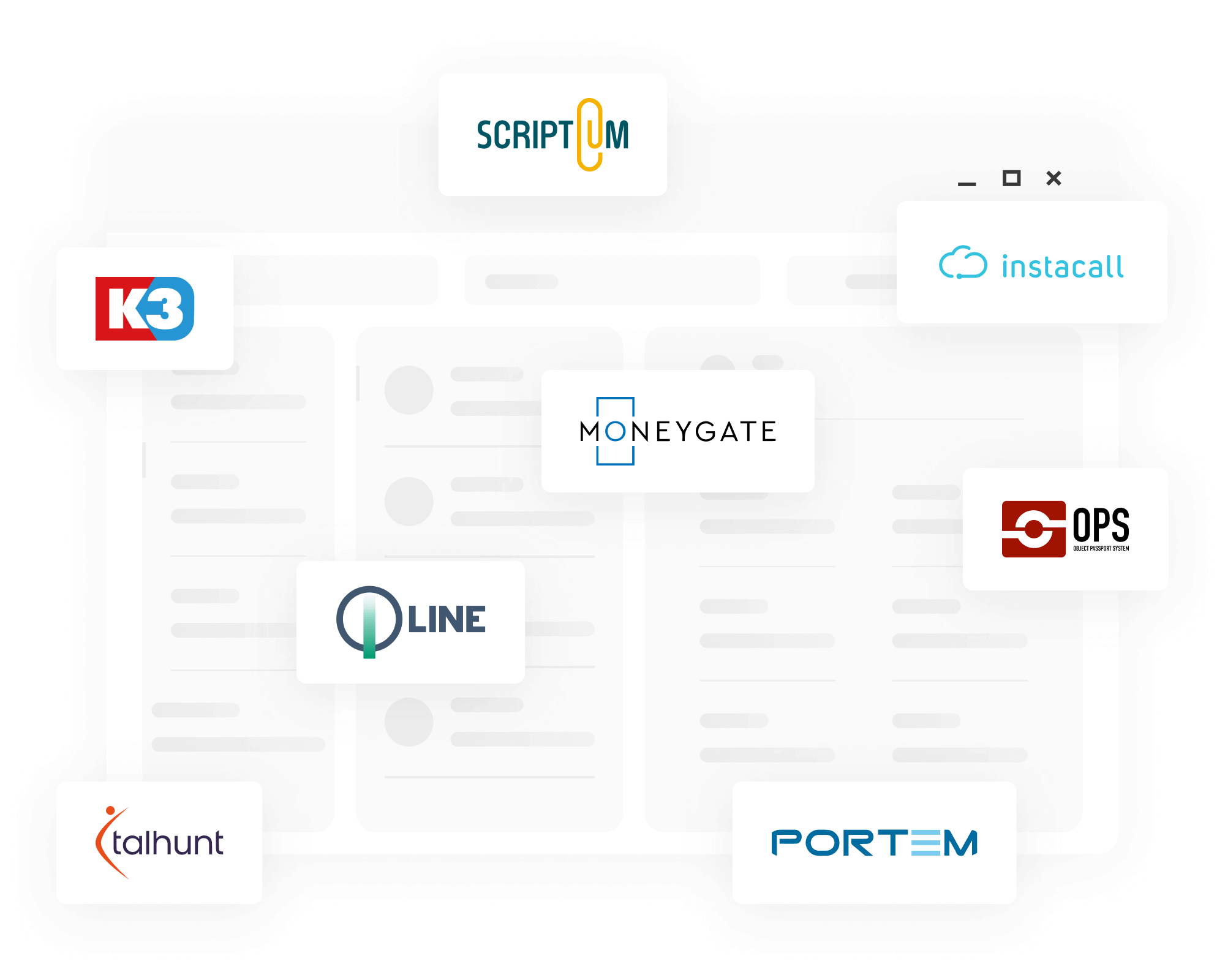 Got a project idea?
Let's discuss it!